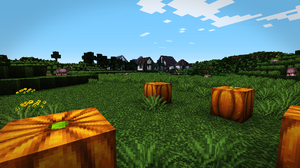 The Harley
is a rustique area at the eastern corner of
the Sirian
. The river of Sithien (by inhabitants called "Murkingvine River") binds the western and eastern part of the Harley. In the center lies Harley Village.
The Harley is considered to be the most closed of area in Kalagdor, it's inhabitants trying to live in peace and to never interfere with wars and Imperial business.
Although the Harley is under Imperial influence, it's inhabitants have their own laws and their own way of living.